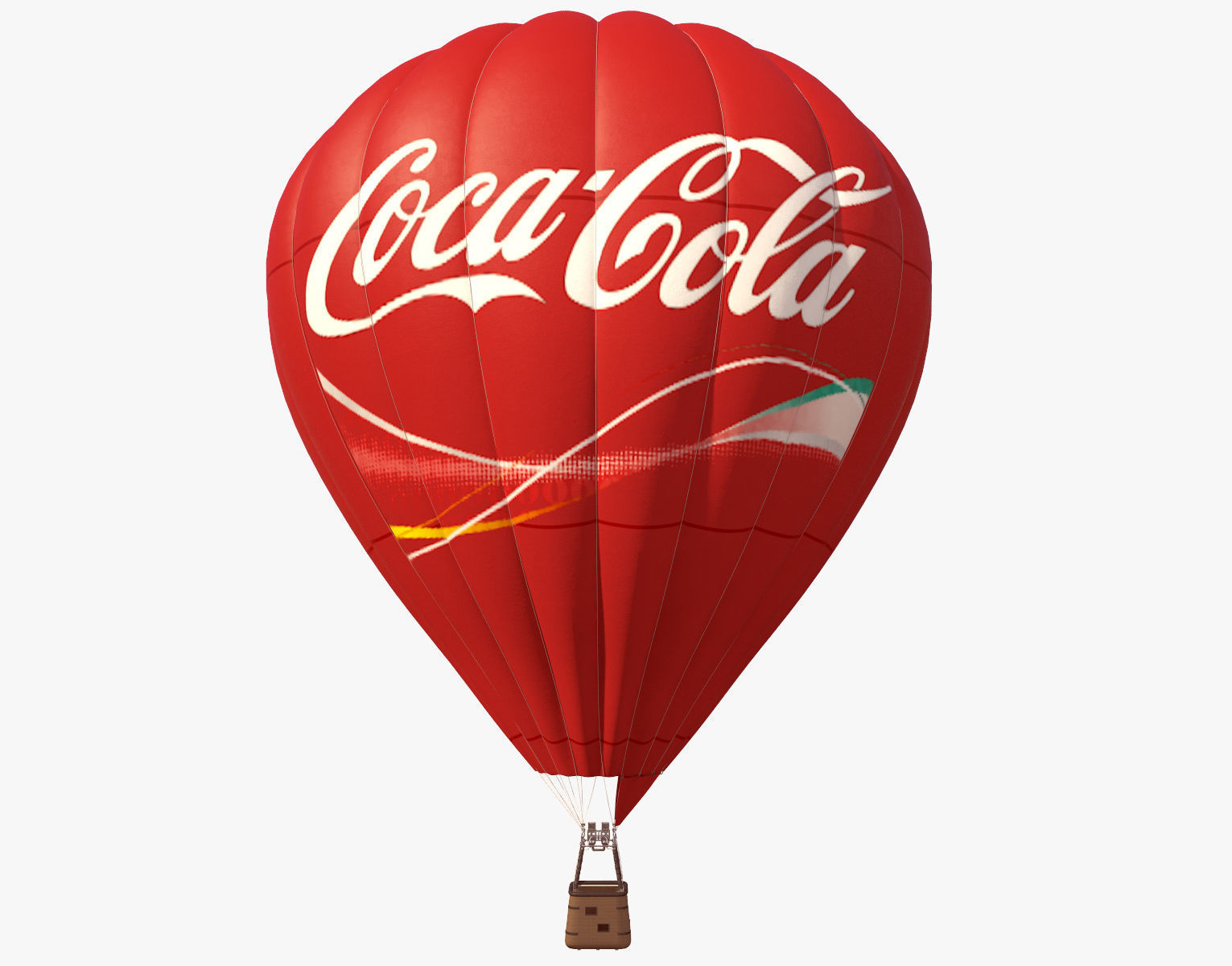 Air Balloon Coca Cola 3D model
Air Baloon High Quality Coca Cola Air Baloon High Quality.
model for turbosmooth texture resolution balloon coca cola 2048*2048 baloon 3072*3072 Domani_Stucco_3 1800*1800 rattan 1600*1485
non-overlapped unwarped UVW maping

polygonal modeling ready to smooth

This model is suitable for use in broadcast, high-res film close-ups, advertising, design visualization, forensic presentation, etc.

The model is accurate with the real world size and scale.
This product has no reviews yet