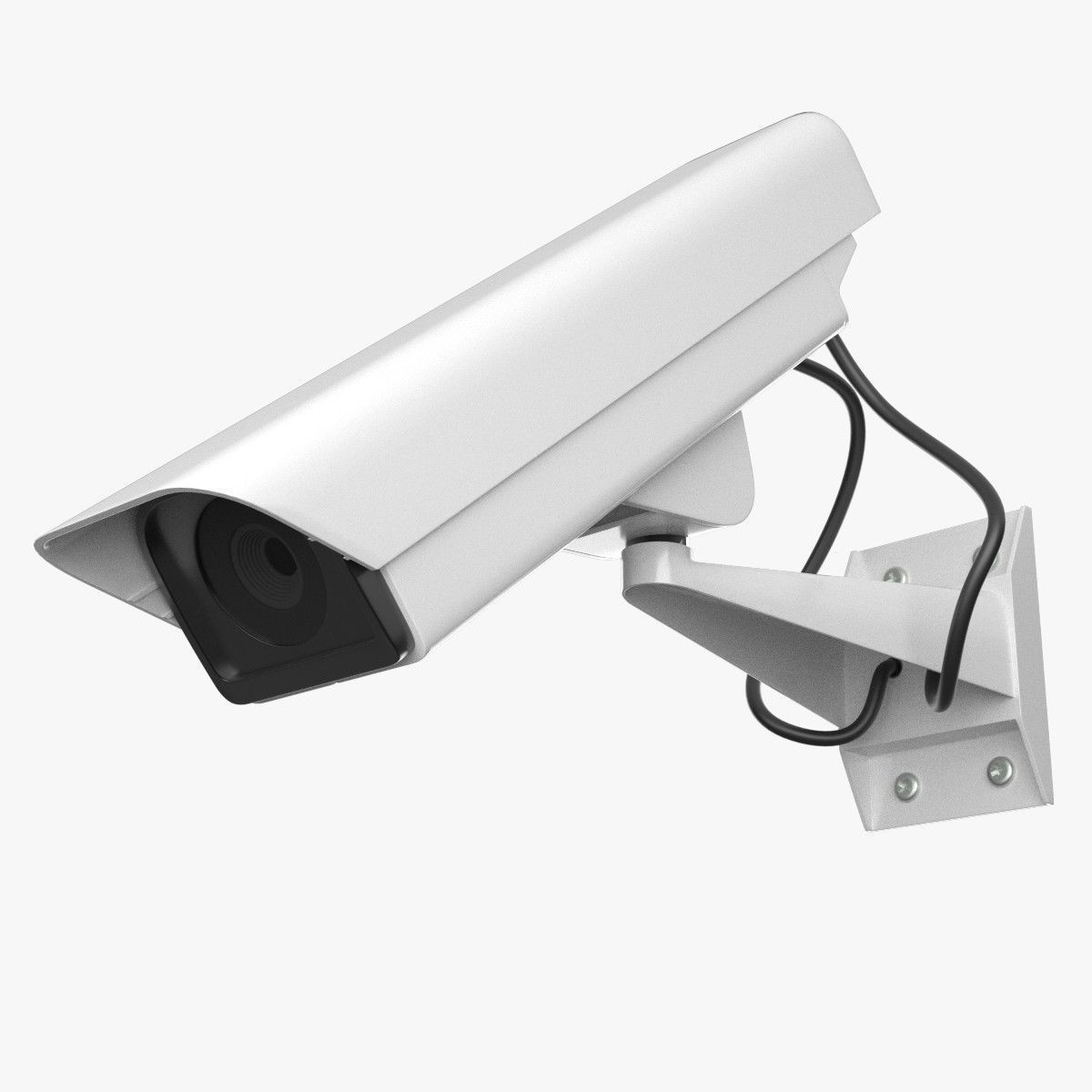 CCTV Camera 3D model
This is a model of a CCTV Camera. Originally created with Blender 2.74.
|| USAGE ||
This model is suitable for use in broadcast, high-res film close-ups, advertising, design visualization etc.
|| SPECS ||
This model contains 19 separate objects. This model is intended for subdivision. Screws are not intended for subdivision. This model contains -Subdivision level 0 - 6707 polygons. -Subdivision level 1 - 19916 polygons. -Subdivision level 2 - 72752 polygons. This model contains Blender Cycles materials.
|| PRESENTATION IMAGES ||
All preview images are rendered with Blender Cycles Renderer. Uses subdivision level 2 model. Product is ready to render. Render setup is included as a separate Blender file, which is needed to produce images that match the thumbnails.
|| GENERAL ||
Model is built to real-world scale (the unit system is metric). No third-party renderer or plug-ins needed.
|| ADDITIONAL NOTES ||
Other file formats (subdivision level 0 model included). May be needed to reassign materials and will not render like the preview images. -FBX -OBJ