PuzzleLock Caves 3D print model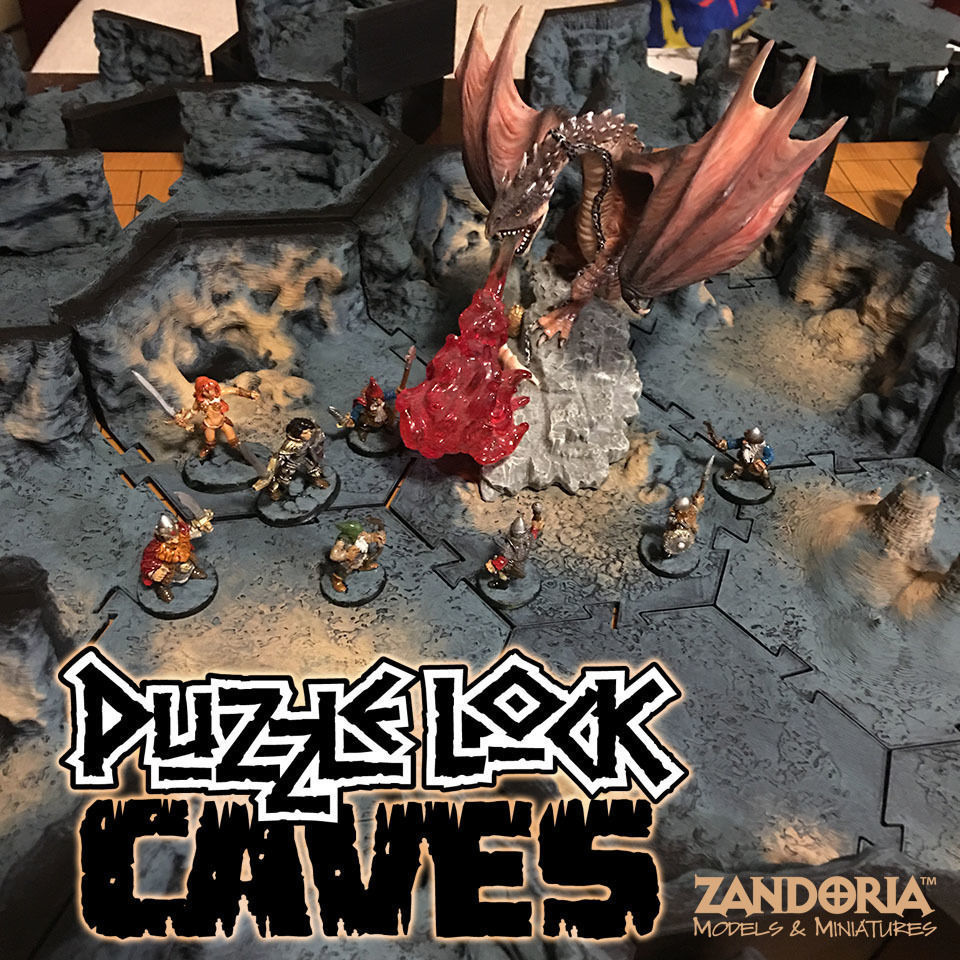 PuzzleLock Caves 3D print model
Level up your game with PuzzleLock Caves! 3D printable terrain for tabletop RPGs. No need for clips or magnets--these tiles lock together with a puzzle connection. Use your home 3D printer to print out and endless labrinth of Caves and Caverns. Print them for your gaming group. Sell them to your friends! There are no restrictions on what you can do with your prints!
There are 24 tiles including entrances Tiles are ~100mm point to point and ~35mm tall. The sides of the hexagons are 50.8mm (2"). Works with Puzzlelock Dungeons!
copyright ©2019 William Sutton. For personal 3D printer use only. Files may not be shared, remixed, or redistributed. May not be reproduced by other means such as molding and casting without written license. All rights reserved.
This product has no reviews yet