Rock Biter on Cycle inspired by Neverending Story Pyornkrachzark 3D print model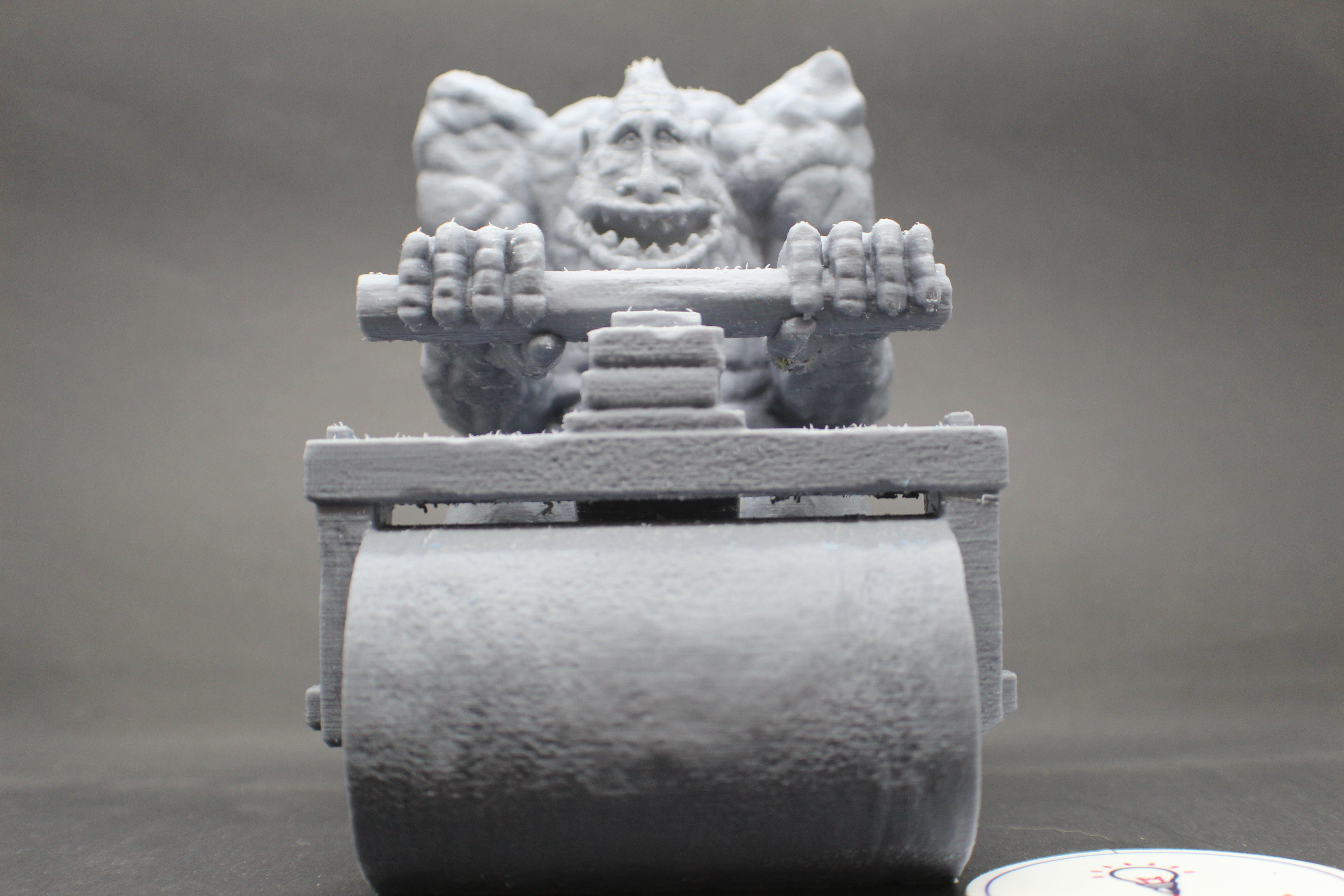 Rock Biter on Cycle inspired by Neverending Story Pyornkrachzark 3D print model
This is a 3D printable Rock Biter (Pyornkrachzark) riding his cycle model inspired by Neverending Story. This model looks like it was pulled right out of the movie and captures the stone texture, cracks, and the expression on Pyornkrachzark's face to a T. It is very well suited to be printed on CR-10 and Prusa class desktop 3D printers.
Please note, this is a work of fan art and is in no way affiliated with Warner Bros, Neue Constantin Film, or their affiliates.
License: These are for personal use only, please do not distribute the files or the guides without my permission. Please do not sell copies without contacting me before purchase.
Terms: No refunds will be given under any circumstances.
This product has no reviews yet