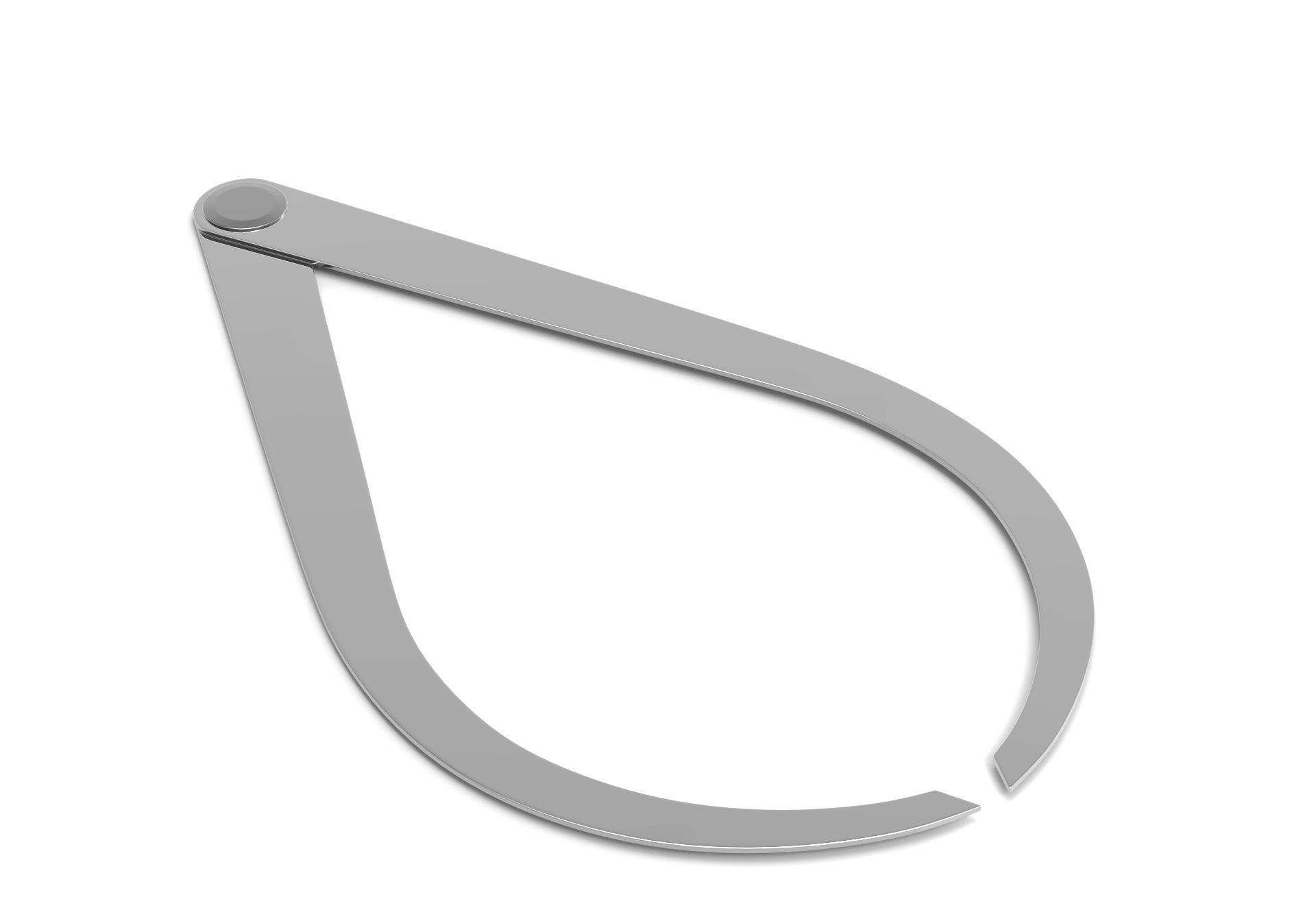 Calipers 3D model
This is a realistic 3d model Calipers.
Model use the correct topology. You can see it on the model render with a grid.
In this model, textures are not applied.
These models can be used for presentations, different scenes.
Unpack the format that you need, and run it in a 3D editor.
I hope you enjoy my work.
This product has no reviews yet