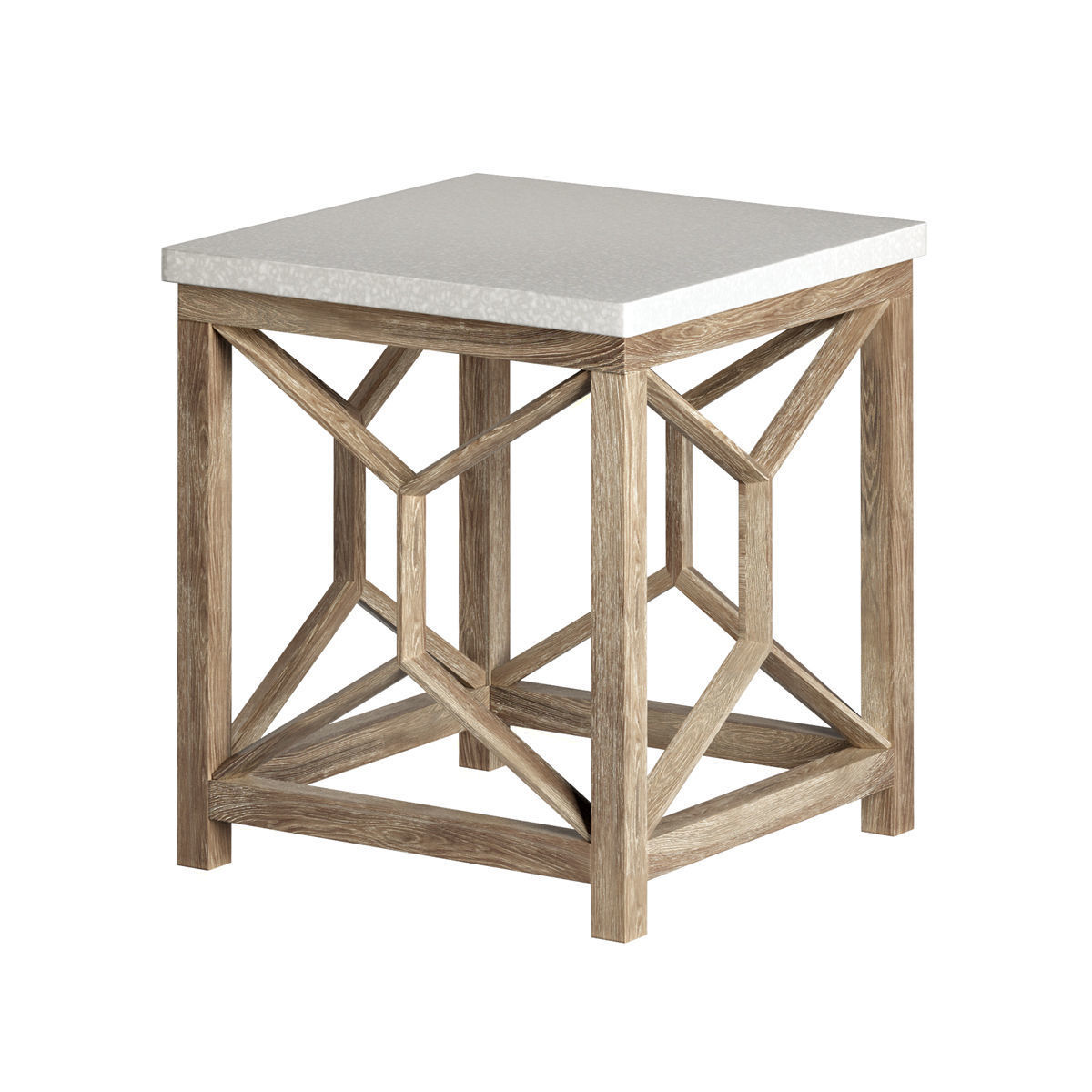 Uttermost Catali End Table 3D model
Final images shown rendered with Corona. Originally modeled in Blender and Autodesk 3ds Max.
High quality polygonal model — correctly scaled accurate representation of the original objects. Model resolutions are optimized for polygon efficiency. All colors can be easily modified.
Handcrafted from solid mixed woods with an natural ivory limestone top, on a geometric base finished in a warm oatmeal wash. True to the characteristics of natural stone, each piece will have unique coloration and veining. Solid wood will continue to move with temperature and humidity changes, which can result in cracks and uneven surfaces, adding to its authenticity and character.
This product has no reviews yet