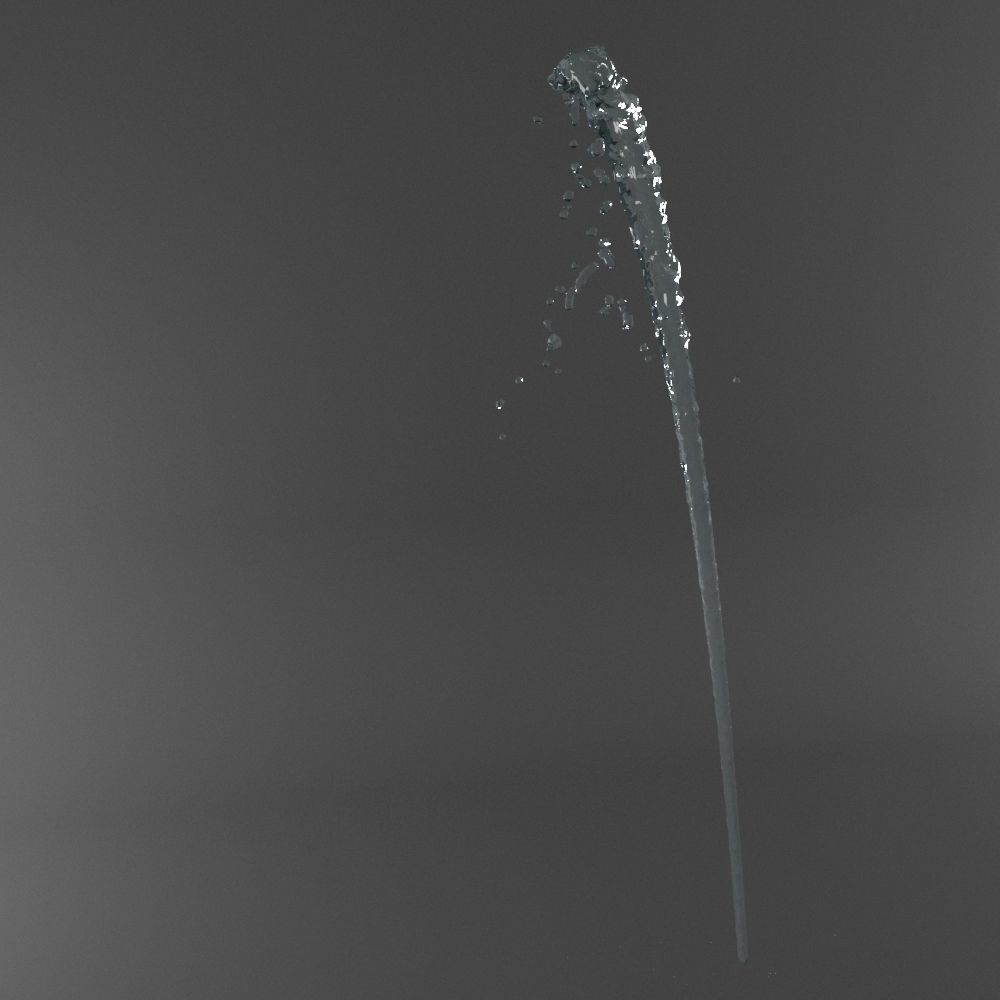 Realistic Water Jet Exterior Fountains 3 3D model
Single alembic animation simulation file for 300 frames, for similar look to the preview, use the 3d max file set up with vray proxy.
Set up done in 3Ds Max with vray proxy
fonte_03.fbx .obj and .dae files are NOT ANIMATED only mesh of a single frame of the animation
fonte_03.abc file with the alembic animation cache file
fonte_03.vrmesh file with the vray proxy animation cache file
FONTE_03.cgeo with the corona animation cache file
The model has a fully textured, detailed design that allows for close-up renders, and was originally modeled in 3ds Max 2018 and rendered with V-Ray. 3D Max file has color correction on textures and Vray Materials for the final render quality, other file type may have diferent color outputs than the preview renders.
The rendering scenes are not included.
cool

Не открывает в 3d max. Анимация нужна для Lumion, хотела пересохранить из 3д макс в fbx. Толку нет, зря купила

I'm sorry you are having problems with the model, to open the 2018 Max files you need to have also V-ray or Corona Renderer because the model are in proxys. Like it says on the description the Obj , DAE and Fbx files are not animated. The Alembic file .ABC doesn't require Vray or Corona to open I don't know if Lumion can import .ABC files but you can do it in Max and other softwares. I hope this information helped

Спасибо, за ваш ответ. Да, я невнимательно прочитала описание, увидела расширения для Lumion и обрадовалась)))очень понравилась анимация. Я не пользуюсь 3d max и vray, и установила их вчера, для того чтобы решить проблему, но не получилось. Может нужно больше времени.
This product has no reviews yet