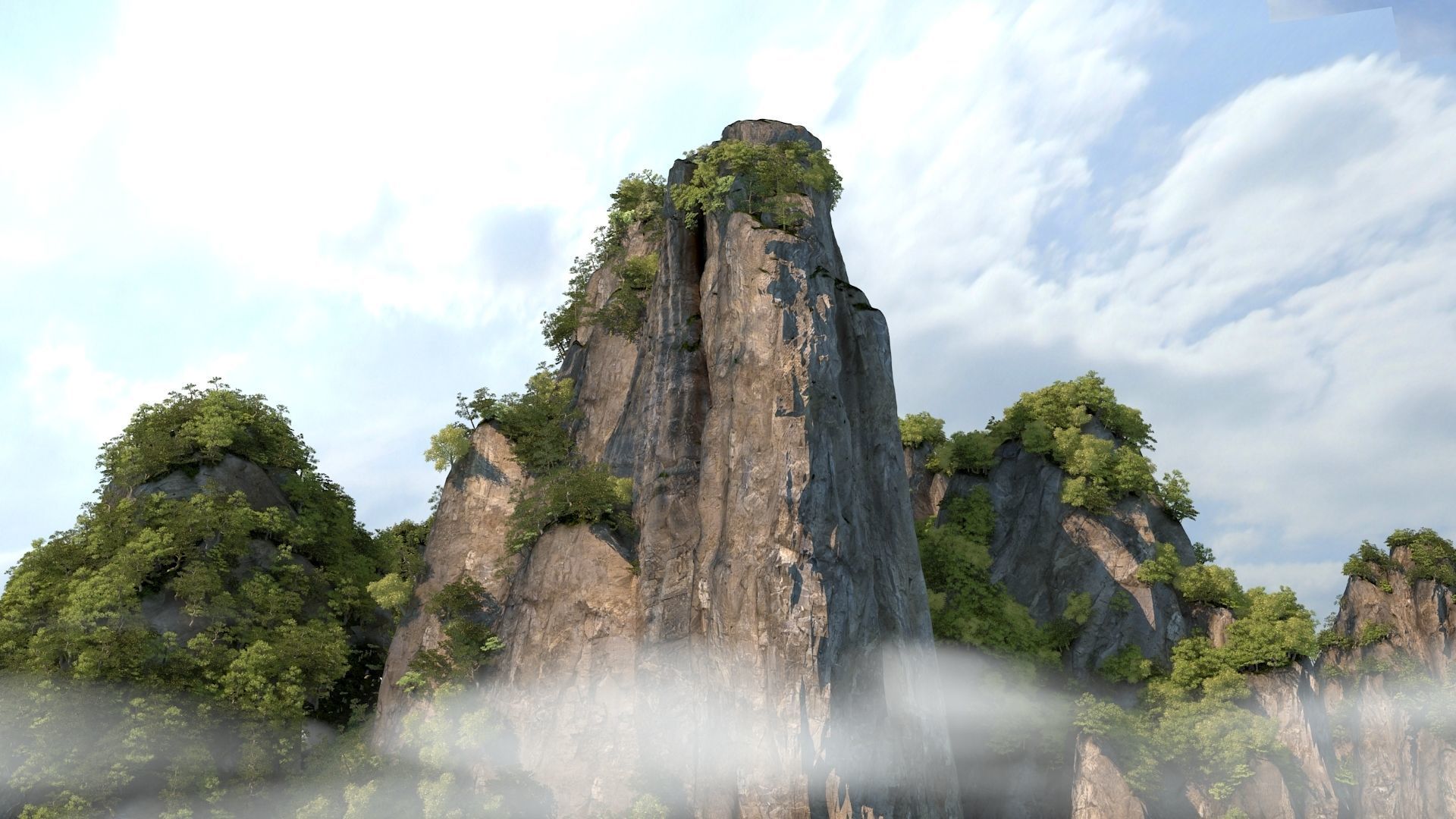 mountain peak 3D model
mountain peak
Format : max2015
Poly count:
Polys : 1457535
Verts : 1682154
Features:
It needs the plug-in MultiScatter

The texture is 1k.

V-Ray shader use for model in max version.

Preview image rendered with max V-ray,Just open and render.
models have no back

I wasn't aware that the mountains weren't full meshes. It's not indicated anywhere in the product page.