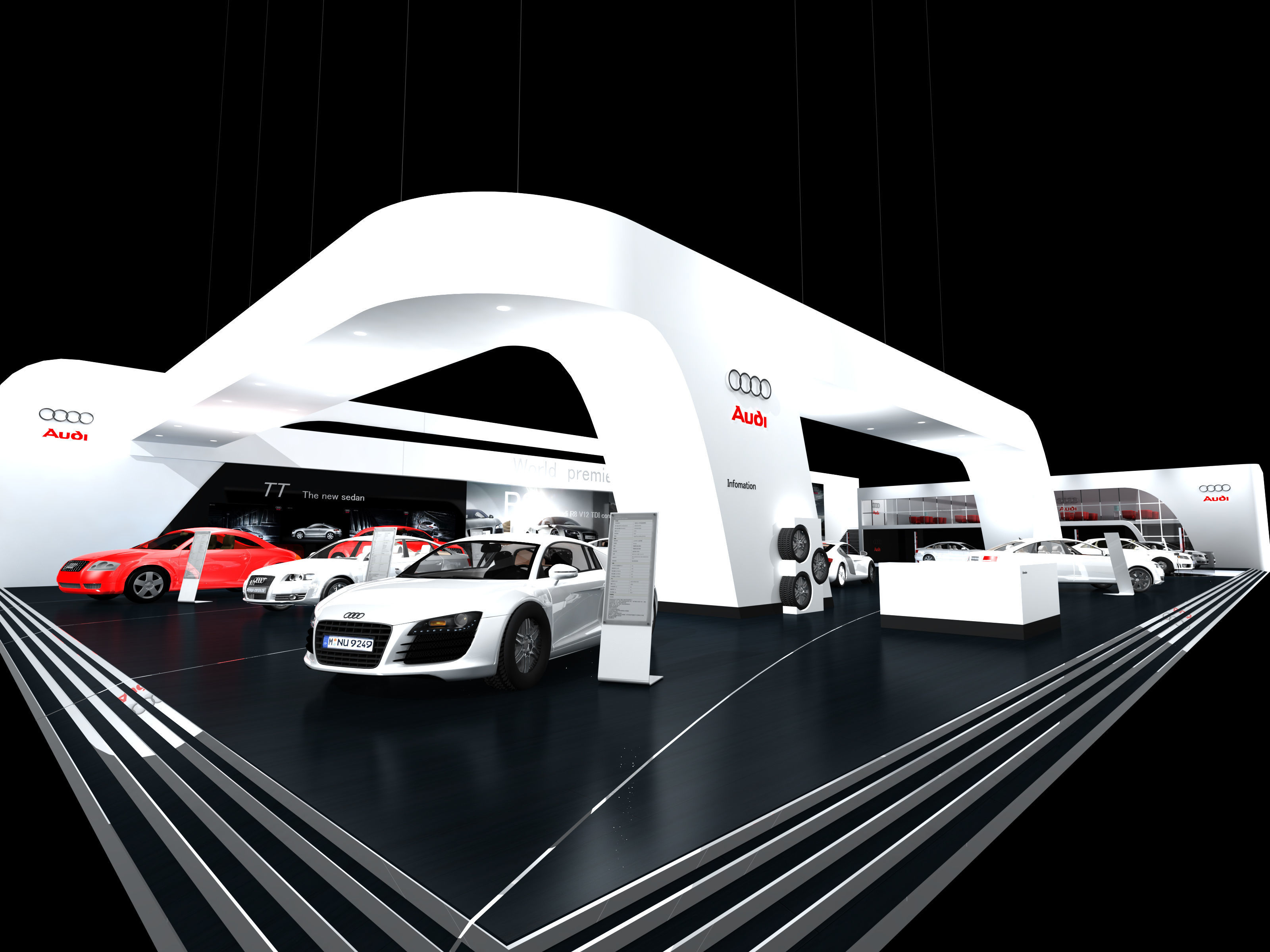 Audi Auto Show 3D model
Audi Auto Show This project is an Audi car exhibition model with texture material lighting. White Room 73 is an environment set to be used as a showroom and museum. This asset is all about presenting your product in a sophisticated and professional style. Its neutral composition, light, and color are ideal to show any kind of product. The composition focuses fully on the presented product.
The set is designed for desktop, deferred rendering, and linear color space. Material color and smoothness can be changed in the material properties.
This product has no reviews yet